Locksmith Services in Mableton, GA can be hard to find. Fortunately, you don't have to waste time going from one business to the next trying to find out if they offer the kind of locksmith services you need – just give us a call! We have all kinds of locksmith services available and we guarantee that you'll get your job done right the first time at an affordable price.
How to find Fast Lock Smith Services?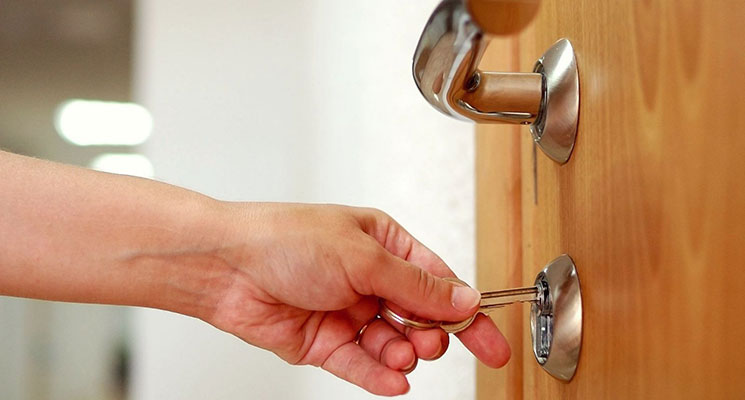 No matter what type of lock you need fixing or installing, it's important that you get professional help with locksmith service. If you're locked out of your home or office and don't have a spare key handy, calling a locksmith is an obvious solution. After all, they can open doors for you. They can also install new locks or change old ones if you want them to. 
But how do you know which one to call? How do you know which company will give you good value for money? It pays to be careful when choosing a locksmith – after all, most people are only likely to need their services once every few years at most.  So you need to make sure that when you do, you choose someone who does a great job.
Things To Know Before Hiring A Locksmith
Did you lock yourself out of your car or home? Did you misplace your keys? Did someone take them without permission? These are all situations that require a locksmith. When looking for a good locksmith near me or hiring a 24/7 locksmith, ask these questions and make sure you feel comfortable with whoever is providing you service. Know what companies are good and what ones are bad before choosing one. 
The following questions will help guide you towards making an informed decision when searching for fast locksmith services near me: Does it matter how much they charge per hour? What is their expertise level in high-security locks like Medeco and Mul-T-Lock? How long have they been providing professional service to others? 
Do they offer any guarantees on their work? Will they be able to get there quickly if I'm locked out of my house or car? Are there additional fees if I need my key cut while onsite? Do they offer discounts for senior citizens, veterans, students, and members of certain organizations such as AAA or AARP? 
If so, which ones do they honor? Can I expect a written estimate before work begins on my project(s)? Do I need to pay anything upfront before work begins on my project(s)? Will I receive a written invoice after work has been completed?
What To Look For In A Locksmith Company?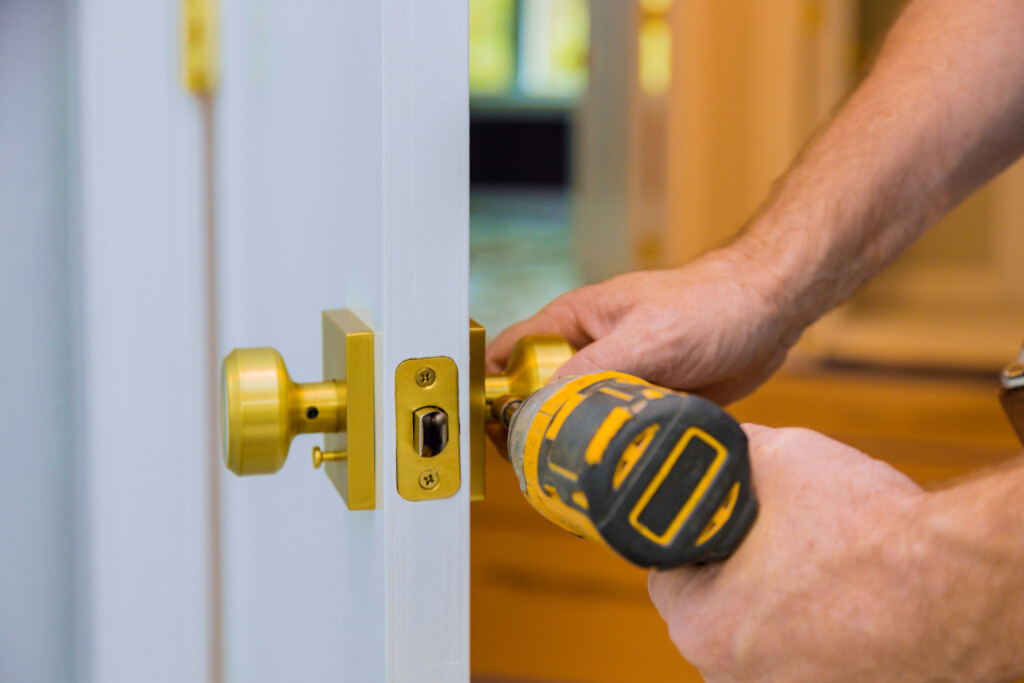 The decision of whether or not to hire a locksmith is never an easy one. It is recommended that you do some research before making any decisions regarding your local locksmith service. Your first step should be doing an online search for a locksmith followed by your location and reviews or scam. 
The company name should be included as well. What you will typically find when looking at reviews are complaints about high rates, poor customer service, and difficulty reaching someone in case of emergency. These are all good things to look out for when trying to find a reliable locksmith company. 
You want to make sure that they have been around for a while and have positive reviews. You also want to make sure they provide 24-hour services so if you ever need them late at night, they will be there for you.
The best way to ensure quality service from a locksmith company is through recommendations from friends or family members who have used their services in the past. If possible, it would also be helpful if you can speak with previous customers directly. This can give you valuable insight into how professional their employees are and how satisfied customers were with their work overall.
Tips On Finding The Best Lock Smith Services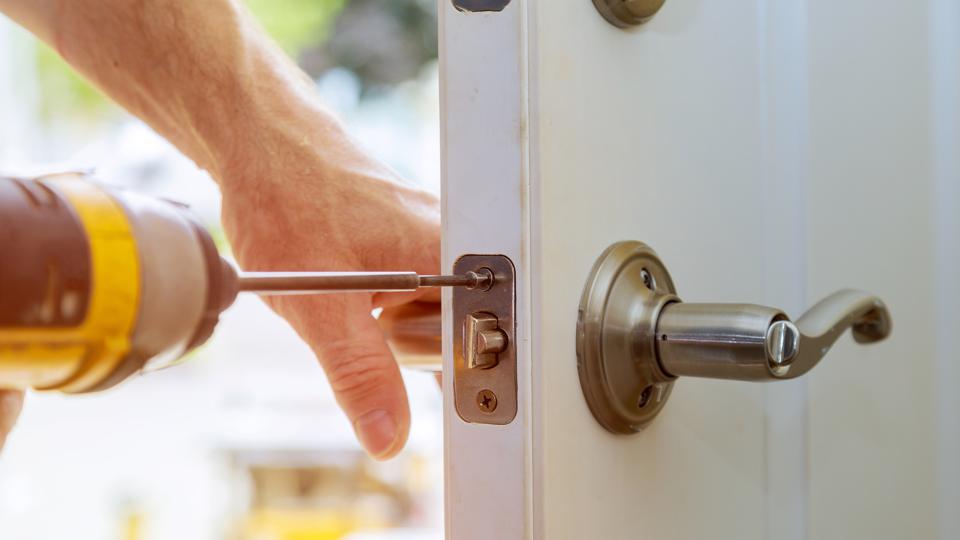 Losing your car keys is not fun. However, if you are out with friends or family and your key gets stuck in your lock while trying to get back inside of your house; it can be a very stressful situation. It is best that you call a locksmith as soon as possible before your problem escalates into something worse. 
Find out what companies serve your area: You want to make sure that you find someone who is going to be able to help you right away. The last thing that you want is for them to tell you they have no one available for hours because they have so many calls coming in from other people who have had similar issues. If there are companies located near where you live, work or go to school, try calling them up and asking about their availability times.
FAQ Most Frequently Ask Question 
How do emergency locksmiths work?
An emergency locksmith can provide a wide range of services for vehicle owners, including creating spare or duplicate keys, gaining access when keys have been lost or locked inside, and reprogramming or repairing remote keys and transponder keys.
Is it safe to call a locksmith?
If someone recently broke in or tried to break-in, call the police. Then, place a second call to your local locksmith. They can test the overall security of your home. Calling a locksmith to change your locks will reassure you that your home is safe.
Can a locksmith open a locked door?
Yes, a locksmith can open your lock without damaging it, most locksmiths use a non-destructive way to open your door to enter the property ensuring no damage is done to the lock or door.