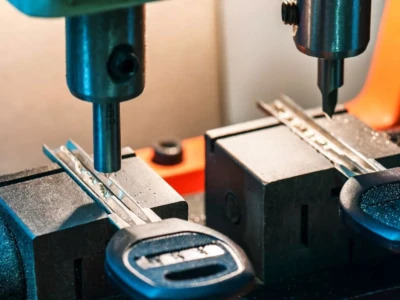 Poplockin Mobile Locksmith
Pop Lock Mobile Locksmith:
We established our roadside assistance company in 2013 and since then, Poplockin Mobile Locksmith become a synonym of competence, reliability, and professionalism. Over the years, we have helped many vehicle owners in Metro Atlanta and the surrounding areas, and we would be honored to aid you as well. Discover a hard-working and qualified partner in us.
Assuming you are looking for the help of an expert pop locksmith administration, Poplockin Mobile Locksmith needs to help. We have been working in vehicle locksmithing for quite a long time and have the instruments, assets, and skills to take care of business properly. Our group won't delay. The second you contact us, we'll get a move on, a certified master to your area as quickly as time permits. Assuming you might want to get familiar with the auto locksmithing administrations we offer or to demand help, we welcome you to contact us at (404) 953-0958.
Welcome to Poplockin Mobile Locksmith
Pop Lock Smith At Services
Being drivers ourselves, we see how disappointing it tends to be to wind up locked out of your vehicle. An auto lockout can make you behind schedule for work, behind schedule for school, or leave you abandoned.
For incalculable individuals locally, however, these issues are a relic of days gone by. Since the time we arose on the scene quite a while prior, we have assisted drivers with recapturing admittance to their vehicles quickly and reasonably. We've transformed the issue of the vehicle lockout into just a minor bother.
Make sure to call us when you end up locked out of your vehicle. At the point when you're stuck out and about, you might be enticed to call a tow truck, yet assuming it's a key issue you're encountering, you're in an ideal situation calling an ensured auto locksmith, and the specialists at Poplockin Mobile Locksmith services are glad to be at your administration