If you find yourself in need of emergency car locksmith services in Mableton, Georgia and are wondering how to find the best possible professionals, then you've come to the right place! After all, who better to ask than someone who has used car locksmith services in Mableton? Here's how to get started.
Know what type of emergency you are dealing with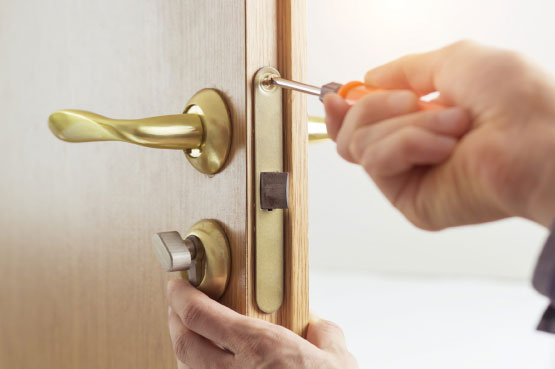 Sometimes getting into your locked vehicle is easy. If you've locked your keys in it—or if there are other people inside of it that need rescuing—the problem will be resolved quickly and easily. Other times things can be trickier; sometimes a broken lock or broken key won't even let you into your vehicle at all. 
Either way, having some idea of what type of lockout issue you are dealing with can help you call for an appropriate solution. For example, if there are people inside of your vehicle that need rescuing by law enforcement officials (remember: never put yourself in danger), a professional rescuer will likely be needed; these folks have the equipment to get doors open quickly and safely. 
In contrast, if you're simply locked out of your car because you lost your keys, then a locksmith may be able to help. In either case, knowing which type of emergency situation you are dealing with will help ensure that the right response is called for.
Get familiar with emergency numbers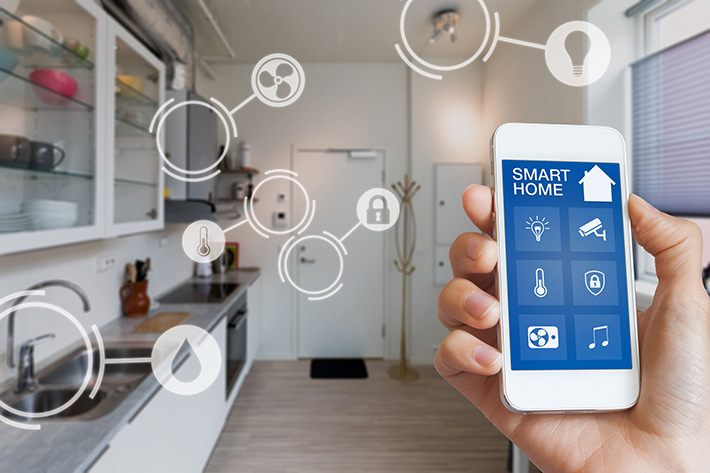 There are a number of different numbers you should know before you get into a situation where your keys are locked in your car. Your local AAA might be able to help you in some cases. For example, if your key has broken off in your ignition and you can't turn it at all, call your local AAA before you call a locksmith or tow truck service. 
They can send someone who's specifically trained in that type of lockout situation. In addition to calling ahead, familiarize yourself with all of these numbers and make sure they're easy for you to access so they don't become an inconvenience if something goes wrong In many cities, law enforcement will have a dedicated tow phone line. 
If you need to have your vehicle towed because it won't start (for instance), give them a call first. You may save money by using their line instead of calling a private tow company directly. And if you do end up needing their services, be sure to tell them you called on their hotline; otherwise, they may not show up or charge more than necessary because they didn't expect business from law enforcement sources.
The emergency roadside assistance hotline is another number worth memorizing—or keeping on speed dial in case you lock your keys inside your car while driving down the highway.
Do some research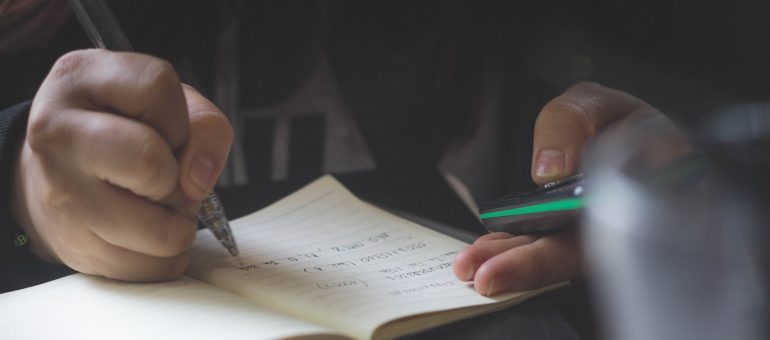 Find out what is going on in your local community. What activities are popular? Who do you want to read your content? Doing some research can go a long way. Post about something that people in your area are interested in or would like more information on. The more interested you make people around where you live, the better they will be at sharing and liking your post. 
This will increase your exposure quickly and give you a nice boost for future posts as well. You should try posting at least once a week if possible. You don't have to do much just start small and build up from there. 
As your audience grows it will become easier for you to get shares and likes because of how many connections you have with others who live nearby. This isn't just good advice for those who work locally, but also globally too! Do some research into other countries (outside of your own) and see what is trending there. Use Facebook's insights feature which allows you to target users based on their interests, age, location, etc. so that when they log onto Facebook they see an ad tailored specifically towards them.
Don't wait too long before calling a professional service
When trying to figure out if your key is broken inside of your lock, it can be easy to try and tackle it yourself. For example, you may think all you need is a flathead screwdriver and you'll have that door open in no time. But if you don't know what you're doing (or worse yet—you do something wrong), then you could actually end up making your situation worse and causing damage. 
Call a professional service instead! A quality business will be able to walk you through all of your options and go over pricing so that there are no surprises when they begin working on your car door or trunk. Don't risk it—call a locksmith today.
Also remember that many businesses, especially mobile ones like ours, operate differently than you might expect. You'd probably call 911 for an emergency medical problem or rush to see a dentist for a bad toothache. 
Professional locksmiths work similarly to doctors and dentists too: even though we are experts in our field with years of experience, we typically don't act unless called by our clients first. This means calling at any time day or night because people usually only call us after hours when they realize their locked keys are stuck inside their cars outside or in their homes. As part of being prepared for emergencies, it helps us immensely if our clients call us before they become one.
Conclusion
There are a number of ways to get cheap and affordable car locksmith in Mableton GA. When you have access to a wide range of options that are available on your mobile phone, it becomes easy for you to save money while getting quality services. You can quickly locate various service providers offering outstanding value without having any problem with your budget at all.
All that you need is an internet connection and your mobile phone. This is where I come into the picture with my team of experts who are highly experienced in their field and capable enough to handle any kind of automobile-related issues within no time at all.