Poplockin Mobile Lock Smith Services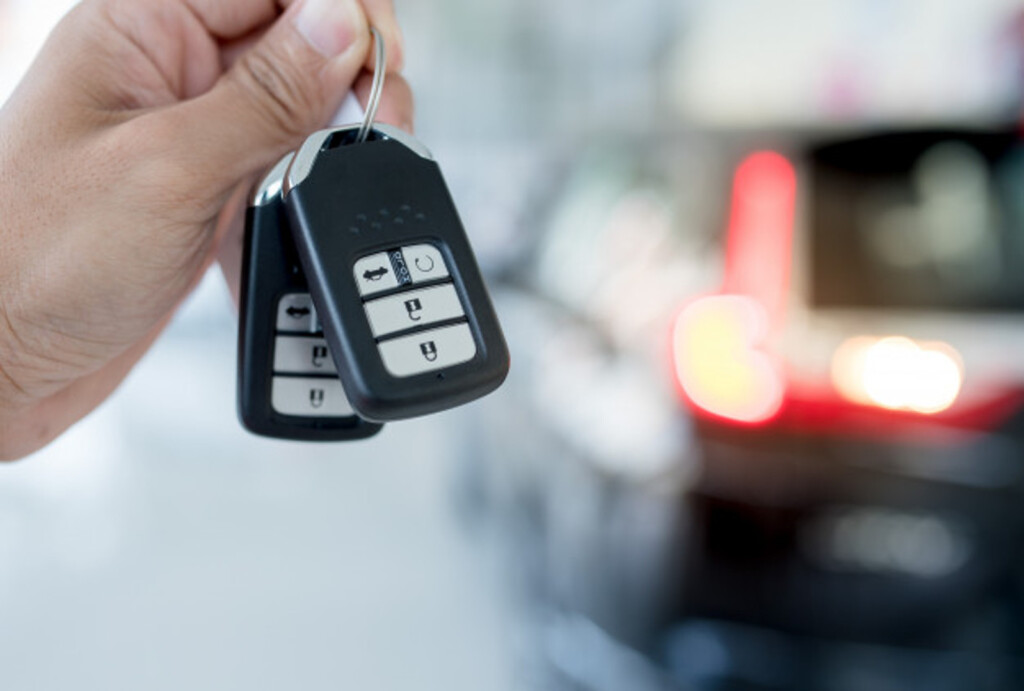 Our technicians are equipped with the latest modern technology and are available 24/7 at your request.
Car Or Vehicle Services
Car Keys
Car Key Locksmith
Car Key Repair
Car Key Replacement
Car Locksmiths
Car Remote Repair
Lost Car Keys
Services for Residential & Commercial Purposes

At PopLockin Mobile Lock Smith Services we understand how important it is for you to feel safe in the places that you live and work. That is exactly why we offer an extensive range of services to meet the security needs of both homes and businesses. For your commercial space, we are able to generate and manage master key systems that give employees one key to get everywhere while keeping them from restricted areas. In your residence, we can repair old locks and even install new secure lock systems that effectively prevent intruders from entering. If you have a safe in either your home or business, we also provide an expertly-trained team that can help with nearly any type of servicing need.
Don't get stuck, with Poplockin Mobile Locksmith roadside assistance you can call in case of emergency for reliable and fast service to get you back on your way. Poplockin Mobile Locksmith provides emergency services such as changing a flat tire, Jumpstart your battery and fill up your empty fuel tank.
For certain Lexus, Toyota and Acura's from 1998-2004 a Re-flash must be performed when all the car keys are lost. PopLockin Mobile Locksmith are able to provide this service at a much lower cost than the $1,000+ dealers will charge. For these vehicles the key making process can cost $1,000 + but at PopLockin Mobile Locksmith we can perform this service at 1/3 of the price dealerships will charge and we will even go to where your vehicle is located to make your life easier.
We Are 24/7 Locksmith Call Us To Get The Job Done
PoplockIn Mobile Lock Smith Services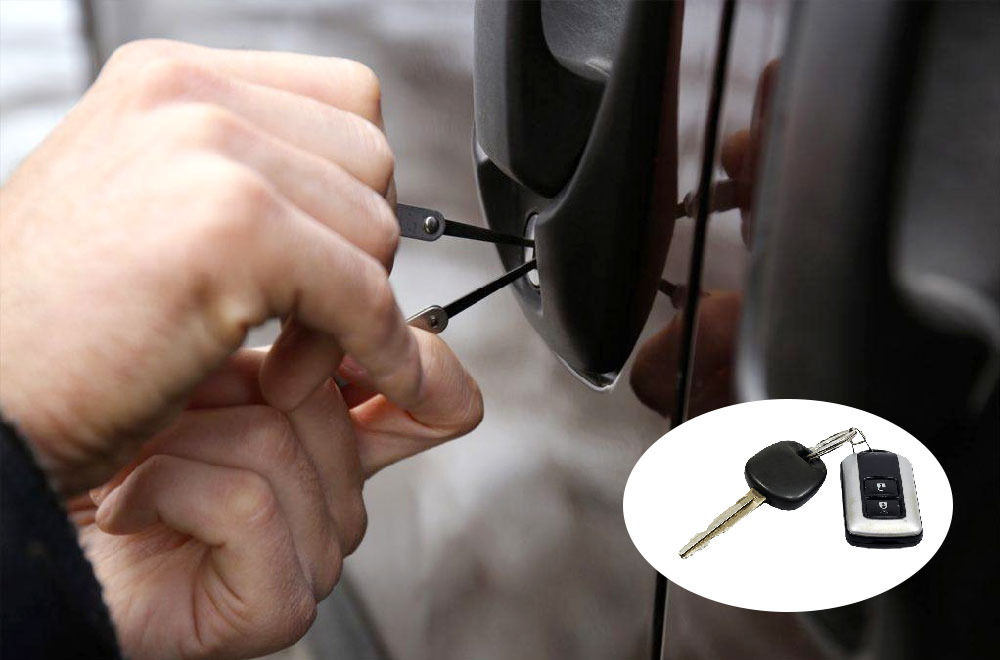 We have been in the Locksmith business for a long time and stay up to date with the latest practices.Reliable, Dedicated, True to You No matter the lock situation you find yourself in around Houston, we are one call away from helping you out to solve your lock problem.
We always make use of industry-approved standards and practices in rendering our services to you our beloved customers.
Reliable, Dedicated, True to You
No matter the lock situation you find yourself in around Houston, we are one call away from helping you out to solve your lock problem.
Call Me For Schedule Or Emergency
Car Key CodingCar Key Coding Near MeCar Remote Coding Near MeCar Remote CodingCar LocksmithCar Key Repair Close To MeCar Key Replacement Close To MeRemote Repair Near MeCar Locksmith Near MeAuto LocksmithAuto Locksmith Near Me. Car truck and trunk lockout service New keys made to your vehicle even if all keys have been lost Transponder keys programmed to your vehicle Ignition and door lock repair Remotes and remote keys cut and programmed Broken key extraction and replacement
Do you need lockout assistance with your car? Have you lost your car keys? With Mobile PopLockin MobileLocksmith, you can expect the fastest response and best automotive services in Metro Atlanta. Key stuck in ignition? No problem! Our professional locksmiths will repair or replace your car ignition switch in no time. Here are some of the automotive services we provide in the Metro Atlanta area; Car lockout serviceCar key replacement Program chip keysKey duplicationKey fob programming Broken key extractors Ignition switch replacement
24/7 Poplockin Mobile Lock Smith Service
We provide 24hr emergency mobile locksmith service.
Company: Poplockin Mobile Locksmith Services
Office Location: 5701 Mableton Pkwy Suite 410 Mableton Ga 30126
Opening Hours: 24/7 hours
Phone Number: +1-404-953-0958